In March 2016, the Massachusetts Big Data project at the Innovation Institute at MassTech released a new research report,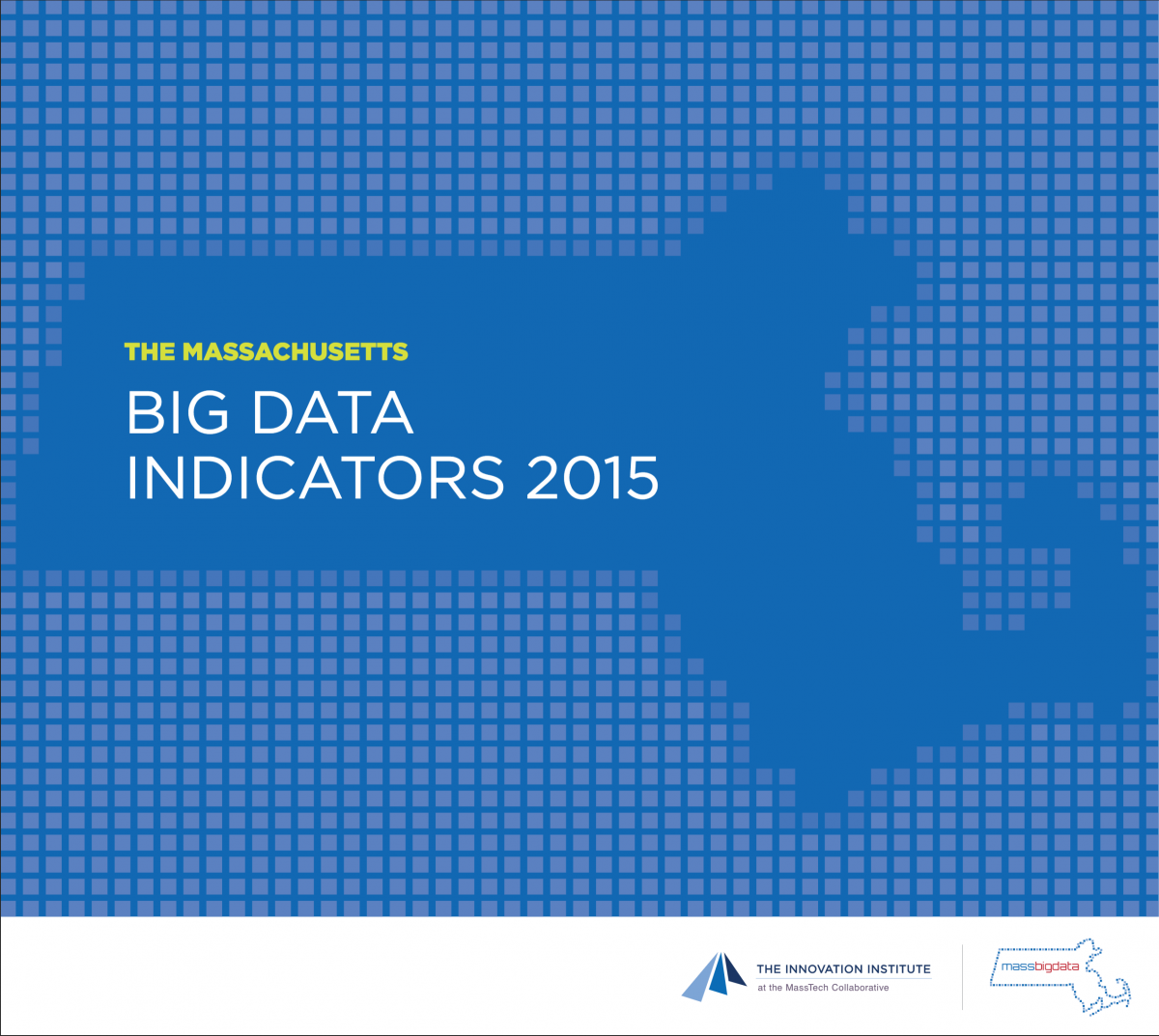 This new research highlights the growth of the Massachusetts Big Data Sector in several key categories, including over $2.4 billion in reported private investment that has flowed to Massachusetts Big Data companies and the millions of dollars in federal funding awarded to 194 different projects at Massachusetts institutions for computing and analytics research since 2013.
The report also highlights the growth of 'Big Data' across the Commonwealth over the past two years, including:
Growth of Massachusetts 'Big Data' Companies: There are 537 data, computing, analytics-focused companies  in the Commonwealth, an increase of 53 new firms over the past two years;
Increase in Academic Programs, STEM Students: Twenty-two Massachusetts colleges and universities offer over 70 data science, analytics, informatics, and related undergraduate, graduate, and certificate programs, ten of which are pure data science degree programs. Mass. colleges and universities turned out 6,170 STEM graduates in 2013, a 10 percent increase over the previous year, highlighting the strong pipeline that exists of Massachusetts students trained in fields complementary to data and analytics;
Rise in Patents: The research shows a 46 percent increase in patents in Big Data-related categories from 2010 to 2014.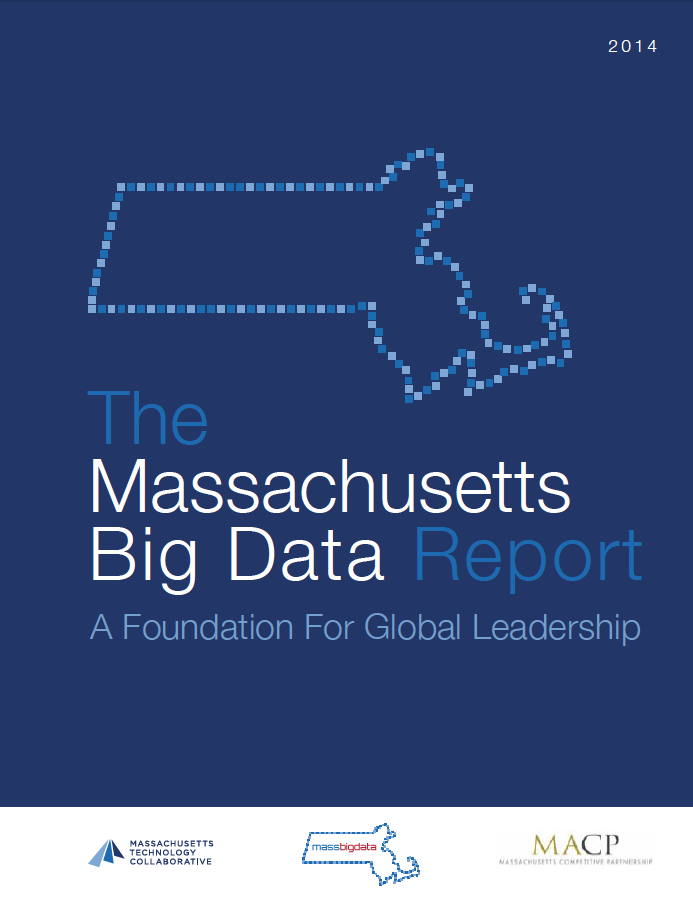 The Indicators report is an update to the inaugural 2014 Mass Big Data Report: A Foundation for Global Leadership. Released in early 2014, that study was assembled and released with support from the Innovation Institute at MassTech, as part of the Mass Big Data Initiative, and the Massachusetts Competitive Partnership. That report sought to provide an initial baseline understanding of the landscape of the Mass Big Data ecosystem, including challenges, opportunities, and the strong potential for growth. It represented a foundational analysis of the regional Mass Big Data ecosystem and its position as a global leader in the expanding fields of big data, open data, and analytics.
It highlighted that the Mass Big Data ecosystem represents an extraordinarily fertile region for growth in data-driven enterprise and offers a unique combination of advantages on which to build the future of our data-rich world. With strengths across the spectrum of big data industry sectors and in key supporting areas such as talent development, research, and innovation, our region is producing the people, businesses, and products that fuel the explosive growth in this expanding field. To download the report, click here or on the image to the left.